Automated invention machines
Genetic programming research has reinvented engineering patents generated as recently as last year, says John Koza, consulting professor of biomedical informatics at Stanford.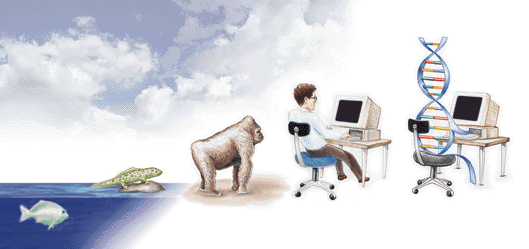 Concentrating on what he calls "the black arts" — areas where there's no known mathematical method to solve the problem quickly — Koza's recent focuses include controllers, analog circuits and cellular automata.
Koza's resources include a 1,000-node parallel computing cluster at Genetic Programming Inc. in Los Altos, CA, where he is president.